Andersen Tax & Legal opens Sevilla office
14/05/2018
85

2 minutes read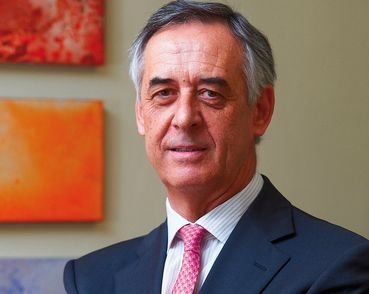 Andersen Tax & Legal has opened an office in Sevilla with the incorporation of two tax partners.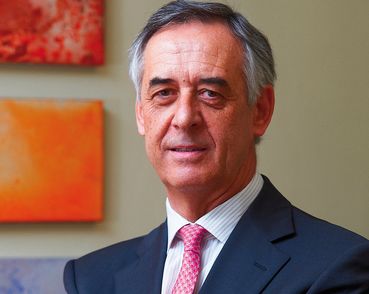 It is the firm's fourth office in Spain – the firm already has operations in Madrid, Barcelona and Valencia.
The Sevilla team will be led by former Auren partner José Manuel Pumar and ex-Sanguino y Asociados Abogados partner Tomás Rivero.
Andersen Tax & Legal is expected to recruit more lawyers for its Sevilla office in the near future. Jaime Olleros (pictured), managing partner of Andersen Tax & Legal in Spain, said Sevilla is a "strategic location" and added that the firm plans to further strengthen its presence in the city by "expanding its capacity in the coming months".
Olleros added: "The economic and political situation worldwide puts our country in a position of reference in the international market, both for foreign investments and for companies seeking to strengthen their position abroad, and knowing how to take advantage of this opportunity allows us to grow sustainably and strengthen our position in the market".
Andersen Tax & Legal is the Spanish member firm of Andersen Global, an international association of independent member firms comprised of tax and legal professionals. Established in 2013 by US member firm Andersen Tax LLC, Andersen Global now has more than 2,500 professionals worldwide and a presence in 94 locations.