Andersen leads on Barbara IoT´s €500m investment round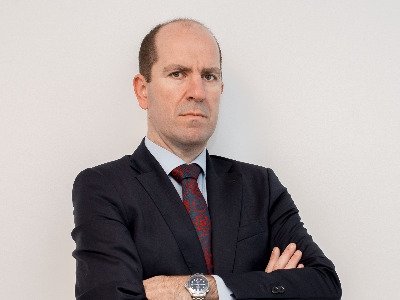 Andersen has advised Spain´s cybersecurity startup Barbara IoT on the closing of a €500 million investment round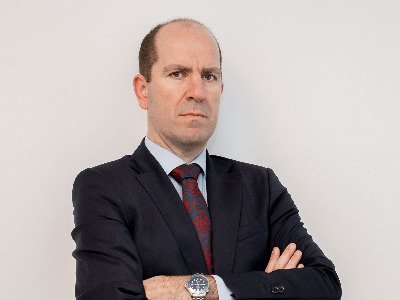 Barbara IoT, the creator of an Internet of Things cyber-insurance operating system, has closed a €500 million investment round led by Global Omnium through its corporate venturing vehicle GoHub Ventures, which is also supported by the Bizkaia Regional Government's Seed Capital fund and the Basque Fondo, a Venture Capital management company belonging to the Basque Government's SPRI.
Four years old, and founded by the same team that created Blackphone, the world's first cyber-safe Android phone in 2013, Barbara IoT has become one of the most promising startups in the area of Internet of Things and cybersecurity and aims to lead the global market with a cyber-safe operating system for connected industries.
With its secure operating system Barbara OS, it protects Internet-connected devices in industrial plants from cyber attacks and facilitates their deployment and management, thus helping the secure digitisation of the sector.
The entry of capital into Barbara IoT will serve to expand the company's business, with the creation of a new Energy and Industry 4.0 centre of excellence in Bilbao (thanks to the support of the Bizkaia Government and the management support of the Basque Government's SPRI), and another in Valencia focusing on utilities and the public sector. The aim is to prepare the company for its international expansion at the end of 2021.
Andersen´s team was led by Madrid office Commercial área director Ignacio Blanco (pictured).