Andersen counsels Yeeply on its sale to Quental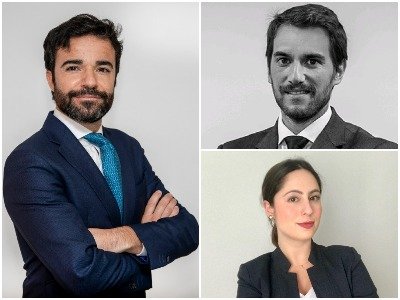 Andersen in Spain has advised Yeeply on its sale to Quental, boosting its growth and international expansion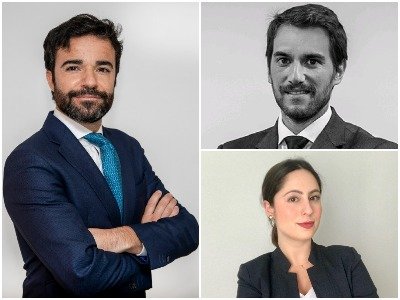 Quental, a 100% Spanish capital company specialised in technology services and solutions, has acquired the entire capital of Valencian company Yeeply (Yeeply Mobile S.L.), an online platform that offers services for the recruitment of technology experts, with the mission of making it the benchmark company in digital transformation and boosting its international expansion, with special emphasis on Germany, Italy and France.
To this end, the technology company, with more than 500 employees, will keep the Valencian startup as an independent company led by Héctor Badal, maintaining its business model and identity.
The Valencian technology company´s clients have decided to rely on Yeeply and its network of partners for the contracting of their digital and technological projects.
The company's strategy is to boost its positioning in technological services and solutions to help companies at a time when they are committed to digital transformation. And this strategy will be expanded in the European markets where Yeeply.com already has a presence.
Andersen in Spain's Corporate and M&A practice advised Yeeply on this deal with a Valencia office team led by director Ricardo Pla Olmos (pictured left), along with lawyers Fran Rezusta Garcés (pictured top right) and Alicia Cervera Calatayud (pictured bottom right).