Andersen counsels Selenta on its €440m sale to Brookfield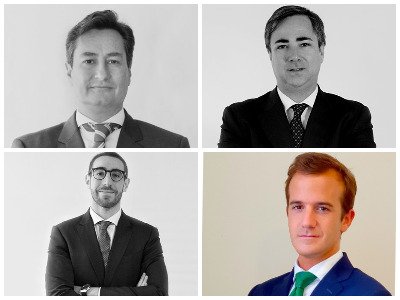 Andersen in Spain has advised Selenta Group on its sale to the Canadian fund managed by Broolfield, which acquired 100% of the management group and four of its five hotels for €440 million
Catalan executive Jordi Mestre announced that his firm had reached an agreement with Brookfield to sell the Selenta hotel chain to the Canadian and private real estate funds firm managed by Brookfield Asset Management. It is considered one of the largest transactions in the hotel sector so far this year for the Spanish market.
Thanks to this deal, Brookfield will acquire 100% of the management group and its portfolio of four hotels for €440 million: the Sofia Barcelona Hotel, Expo Barcelona, Don Carlos Resort & Spa (Marbella) and Mare Nostrum Resort (Tenerife).
Selenta Group will continue to operate the hotels, and the company will continue to be led by Albert Tomàs, general manager and Georgina Mestre, assistant general manager.
Andersen in Spain´s team was led by Barcelona office managing partner Carlos Salinas Peña (pictured top left) and partner José Luis Aguilar Jiménez (pictured top right), including senior associate Manel Puig García (pictured bottom left) and associate Jaime Madero Romero (pictured bottom right).