Andersen advises EGM on sale of stake in photovoltaic parks to Shark Power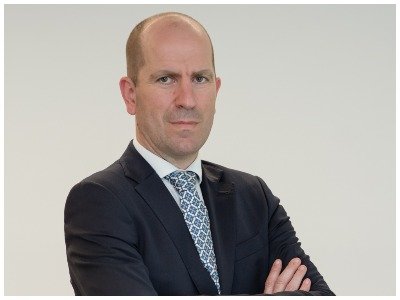 Andersen has advised Endurance Green Management on the sale of part of its stake in several photovoltaic parks to Shark Power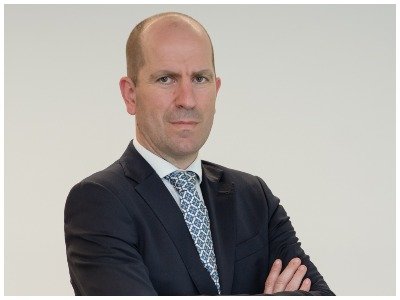 Andersen's Corporate, M&A and Energy departments have advised Endurance Green Management, an energy company specialising in renewable energies, on the sale of a significant stake that the company managed in seven photovoltaic parks, which has been acquired by Shark Power, a company also dedicated to the energy sector.
Following the completion of this transaction, the combined power of the various projects that make up these photovoltaic parks will amount to 500 MW.
The transaction has been led by Ignacio Blanco, director in the Corporate and M&A area and member of the firm's Energy group.